Domain Extensions Made Easy
Posted by:
Daniel Lee
Tags:
Domain Names, Extensions
Posted date:
13-12-2013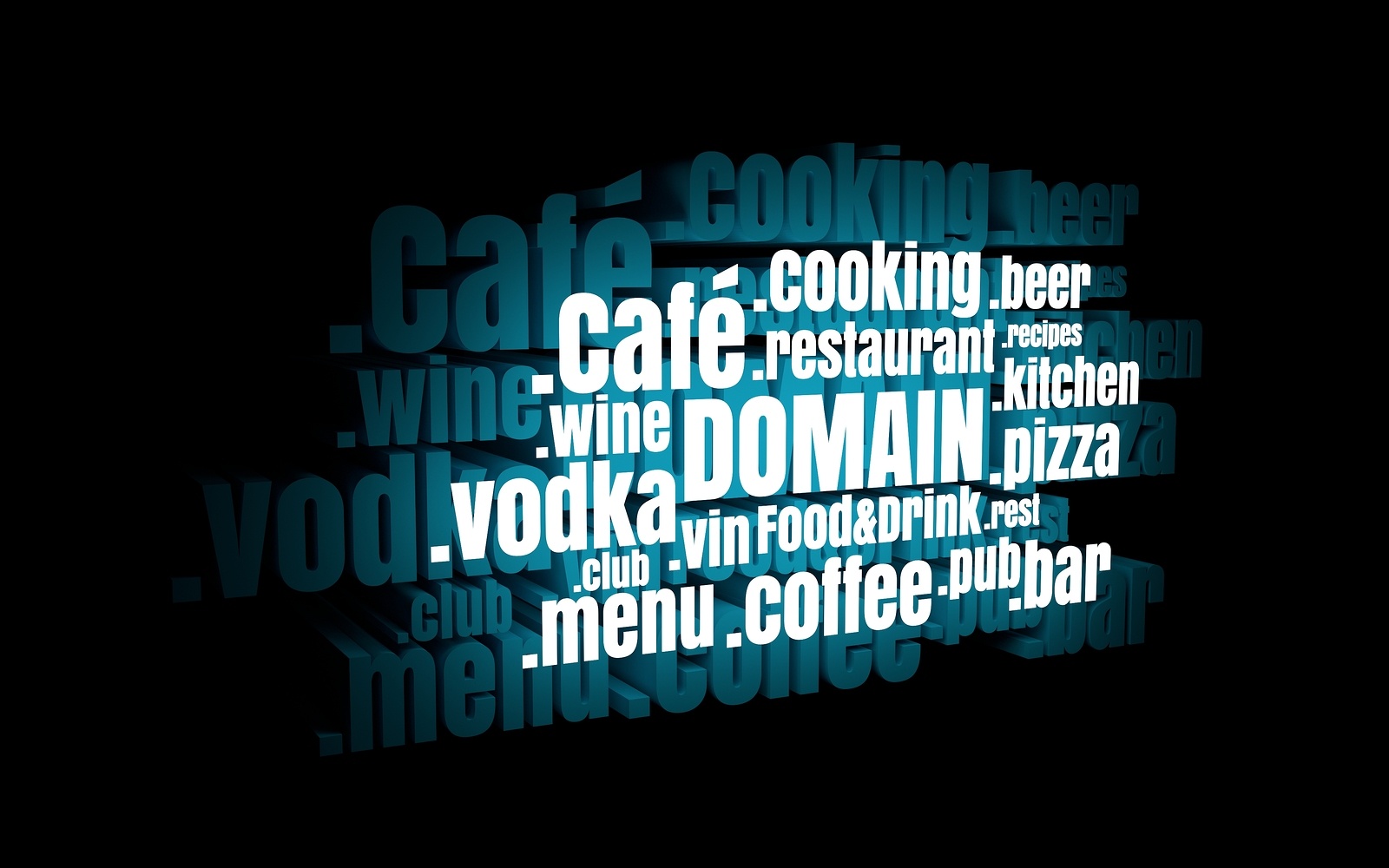 Purchasing domain names is like purchasing property; domains are an asset to you or your company and can be seen as a secure address for your online abode. You can buy as many as you like, use them for whatever purpose you desire and you can move your online content between your domains as little or as often as you wish.
Deciding on the perfect address
Youve finally decided on your domain name, Easy. Now you´re bombarded by a range of domain suffix and you want to know the difference between each one? Easy Domains are here to help you make heads and tails of the essential domains out there.
In all there are over 300 different types of domain extensions in the world and all have very different uses; this doesn´t mean to say you can´t get creative and use a domain extension for an unusual or distinctive name.
Top Level Domain Intended Uses
Popular Domain Extensions - TLD (Top Level Domains)
.com For commercial use
If you are using a website that is of commercial nature
.info For information resource use
If you are creating an online resource library of information
.org For non-profit-organisations
If you are part of a non-profit-organisation or a charity based project
.co.uk For UK commercial companies
UK based companies
.me.uk For a UK based individual
If you are UK resident with a personal website
.org.uk For a UK based charity
If you are a not-for-profit organisation or recognised charity within the UK
.net For network providers
This is the domain extension used by online network providers, mobile or internet etc.
.biz For Business Websites
If you are a commercial business
.fm For Federated States of Micronesia
If you are business or individual in Micronesia
.tv For Tuvalu
If you are a business or individual in Tuvalu
Many people are confused by the different types of domain extensions and by what or who they were intended for. Don´t be afraid to choose a domain extension that you think could work for you. Domain names are only limited by the imagination, search engines today recognise the vast majority of domain extensions and use them as valid criteria for search results. Easy Domains recommend you make the most of all domain opportunities whilst you can. Purchase your online domain in as many extensions as you can to ensure that your domain becomes part of your online territory; domain names are the perfect key word to help with the search engine ranking of your websites.
A prime example In our list above we told you that .fm extension can only be used by residents in Micronesia - this isn´t always the case. Many radio stations today have latched on to the opportunity of making it a recognisable asset to their online domain e.g www.last.fm
A popular web bookmarking site called delicious have also been creative with their choice of domain name by using the following www.del.icio.us
It is worth noting that there are domains which are only permitted for use by certain countries and states. See the infographic below for a better view of the extensions of the world. Infographic courtesy of Visual Information