dotSCOT Coming Summer 2014
Posted by:
Damian Hope
Tags:
.scot, Scotland Domain
Posted date:
11-03-2014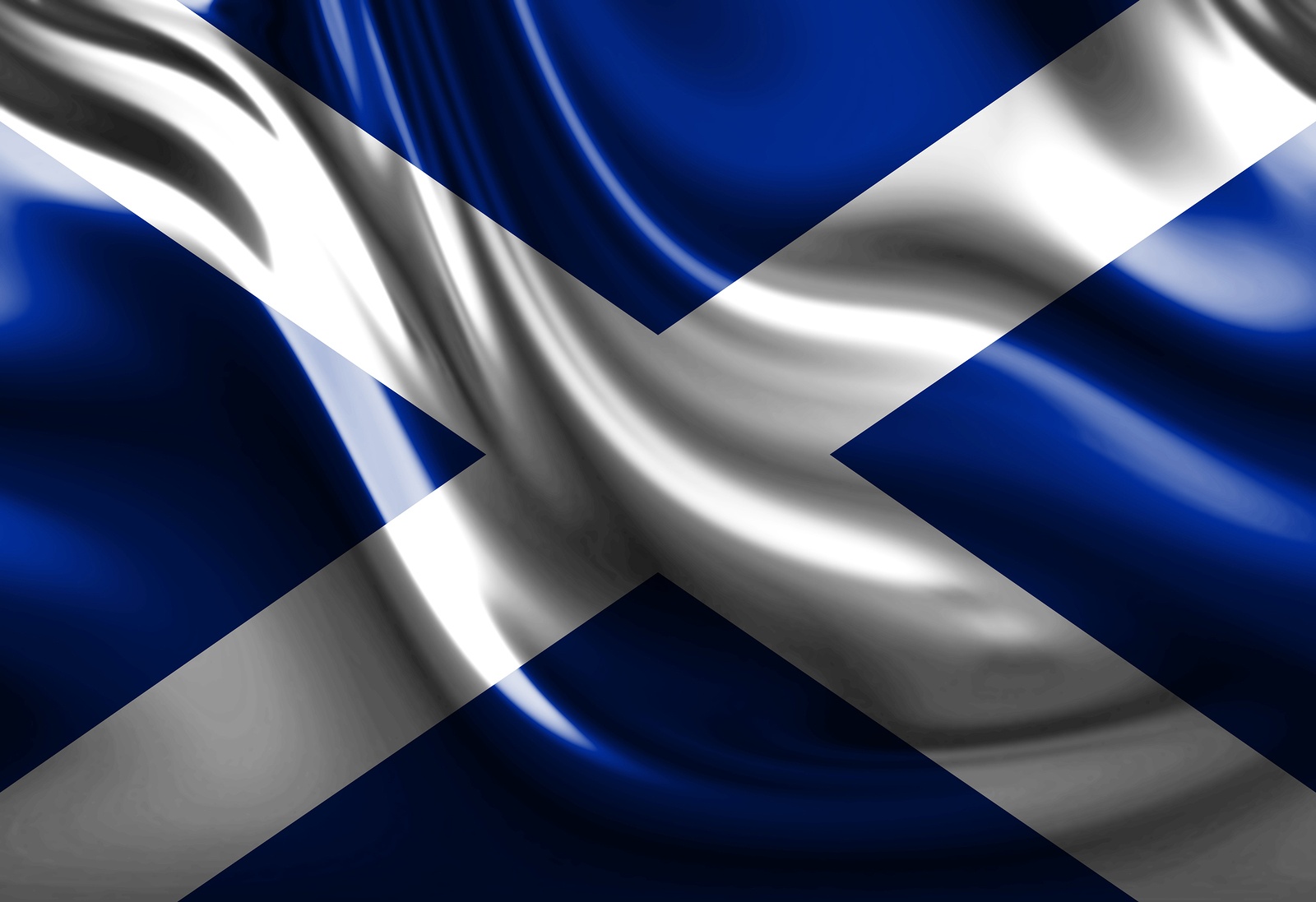 Finally, the .scot domain looks set to arrive
Domain names actually mean something to certain groups of people, and it seems that national pride counts for a lot. There has been plenty of activity and a strong desire for there to be a distinctive domain name for Scottish businesses and individuals, and now it seems that the. scot domain name will be a reality. By this summer, it is expected that Scottish businesses and individuals will be able to purchase the domain name, which makes it very timely, considering there is a major sporting event coming up.
The Glasgow Commonwealth Games, an opportunity for all Scottish people to show their national pride, are due to take place in the summer of 2014, and by then it is hoped that the. scot domain name will be available to anyone who wants it. The Dot Scot Registry (DSR) has reached a deal with the international name registry authorities to ensure that. scot will be appearing after details of Scottish companies, for example, this summer.
ICANN has agreed the move
The Internet Corporation for Assigned Names and Numbers (ICANN) has agreed the move, which is surprising considering that it was not expected to take place until 2015.
While the timetable for the move has not been announced, DSR is confident that summer 2014 will bring the domain name choice to Scottish people.
And that Scottish aspect has rung true with not just the people but also the government, with some senior figures in the Scottish government already talking about how this move means a lot to Scotland and it's national identity.
For example, Alex Salmond, the First Minister for Scotland, has expressed his own opinion about the new domains arriving. Speaking to BBC News, he said: 2014 is an exciting year for Scotland, and I'm delighted that this distinct online identity for the nation, and all who take an interest in Scotland, will become available this summer.
Obviously, it will not matter as much to an individual as it will to business, but there is a distinct sense that Scottish pride is at the heart of this good news. Any business that wants to establish itself with a clear identity will do it's best to link up with national pride, and this new domain will be the perfect opportunity to do that.
Also, with many arts organisations working in Scotland, as well as festivals like the Edinburgh Festival, there will be a unique opportunity to stamp the Scottish seal on the work that they do. This will give arts organisations and other cultural events a clear identity, and actually help with their branding.
The DSR has worked hard for this change to take effect, and it is a credit to them that it has been pushed forward by a year. The main hope now is that the new domain option will be in place in time for the summer, when it will be a great branding opportunity for businesses to be associated with one of the major sporting events of the year.