Effective Ways to Build Online Presence
Posted by:
Admin
Tags:
Posted date:
13-09-2021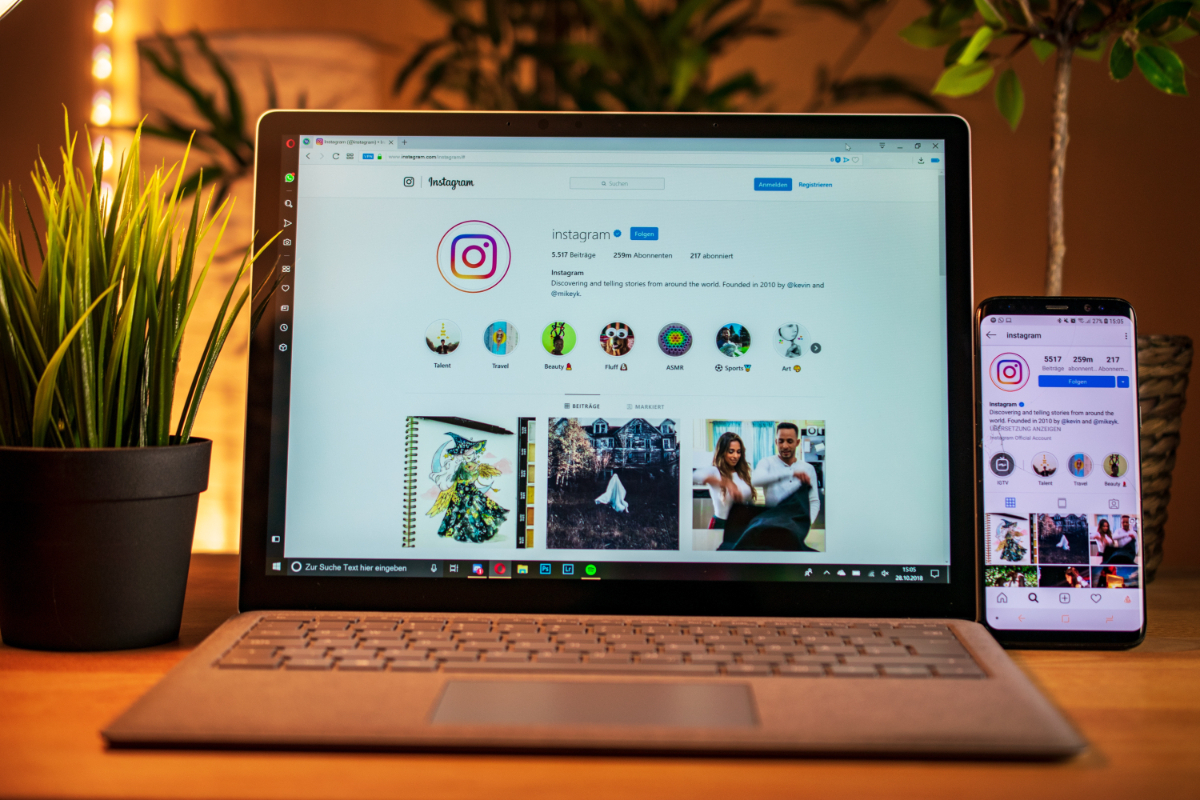 If you're looking to build and boost your online presence in 2021, then you're in the right place. We will give you quality tips to help engage audiences online, increase your presence on Google and improve sales.
What is meant by Online Presence?
You may have heard of an online presence. Someone has inevitably mentioned it to you and why it's important, either as a business owner or an individual. But what does having a presence online actually mean?
Put simply; an online presence is all content and data that exists for a business when appearing in search engine results.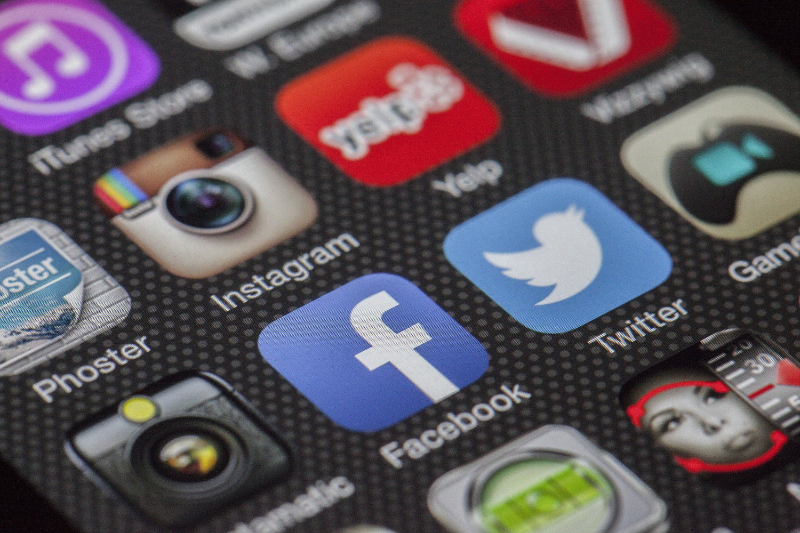 This accounts for all social media, business websites, reviews, interactions, and any publications in online journals or blogs. If you're a business, it's important to not only have an online presence but to have a good online presence.
Think about the times you've tried to enlist a particular service, and their online presence was lacking, so you decided against it.
This will be the same for you and your business, as you need to ensure you appear on sites like Google. This is arguably more important than any other sales strategy or word of mouth. Your reputation as a brand can be diminished if your online presence isn't strong enough.
Your potential buyers are currently using search engines to research their next purchases, and if your business is not appearing, then you're not going to have growth. If you're a small business owner and want to reach your customers online, then you can make some small changes today.
Online advertising, appearing active online, engaging in the industry you exist within, and ensuring you're posting online correctly with the correct keywords will do exactly this. Your typical marketing strategies are still important, but digital marketing has taken over the world, and you're missing out on sales if you're not utilising it. This can be improved by enlisting help from a marketing consultant and SEO specialist and ensuring you have a website.
Why You Should Have a website
If you don't have a website, your business could miss out on potential sales and new customer traffic. A website will act as a central hub, an official place where information can be found. Treat your website the same way you'd treat your official store or business; keep it clean, keep it friendly and ensure people can find it.
If you sell any form of product, then your website will act as an online shop where customers can browse and, more importantly, leave reviews. If customers can have a space to talk to one another, this also acts as more activity for your business. They can also browse for prices and compare between your competitors, find your location and opening hours, and if you have a contact section, they can reach out to you.
This can all be done from their smartphone, which is becoming the favoured method to discover new products and services. This is why it's essential to make anything you do online mobile-friendly and increase the general user experience on your site. If you have all of this, your business will grow, boom, and appear more approachable.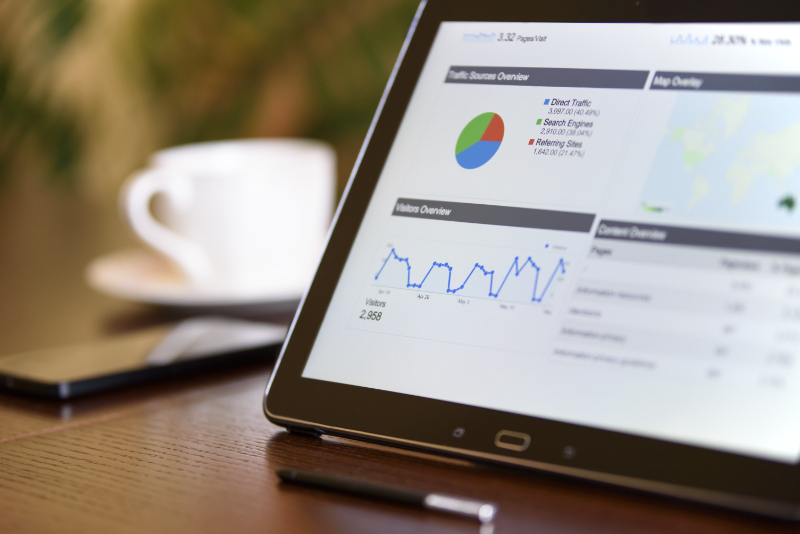 You may be sitting there thinking that you already have a successful business, and perhaps you do. Perhaps you've built it up from the ground and don't see the importance or relevance in investing in a website because of the costs involved. You'll have to either hire the services of a website design agency or attempt to create one yourself using a website builder.
One takes your money, and the other takes your time and patience. However, if you enquire with a web design agency, then you'll be surprised at your options and the price range. You may be enlisting help from professionals, but the price isn't extortionate and can also give you valuable experience and knowledge.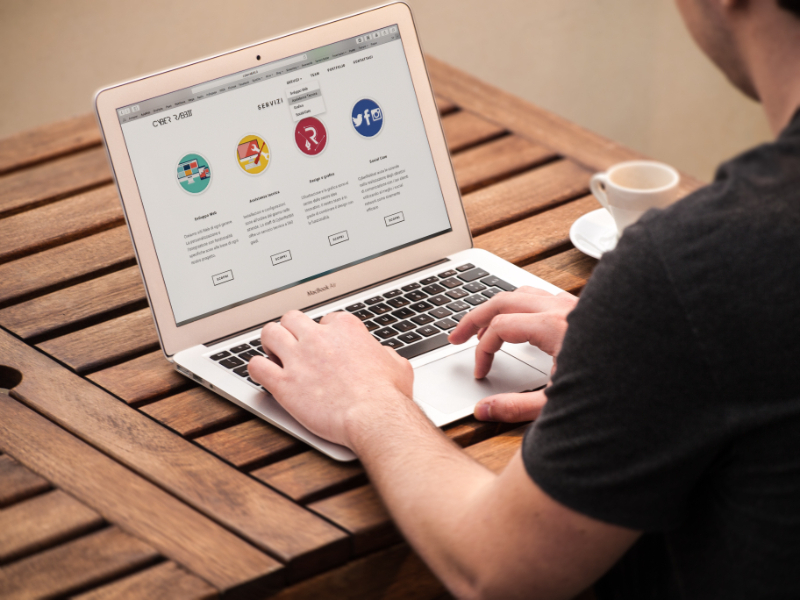 If you own a successful business and have healthy trade-in in your surrounding area, but are searching for expansion, then a website is the best option for you. You'll move from being a solely physical business, trading to those around you, to suddenly open yourself up to the entire region, country, and perhaps even world.
If this is done correctly, your business can appear on the first page of a Google search, and suddenly you're dealing with new customers and sales..
Ways to Improve Your Online Presence
If all of this sounds enticing to you, and you think it's time to modernise and improve your online presence, then we're here to provide tools and resources that you can begin implementing today.
We'll get the most obvious one out of the way, as we've just touched on it. Building a website is the most important aspect of building a strong online presence. Other than your social media, this will be the first place a potential or returning customer will visit and can help your business immensely.
Most customers research a company online before they visit in person or follow through with a purchase, so don't miss this one. This is the perfect chance for you to show everything your business represents and the tone and style.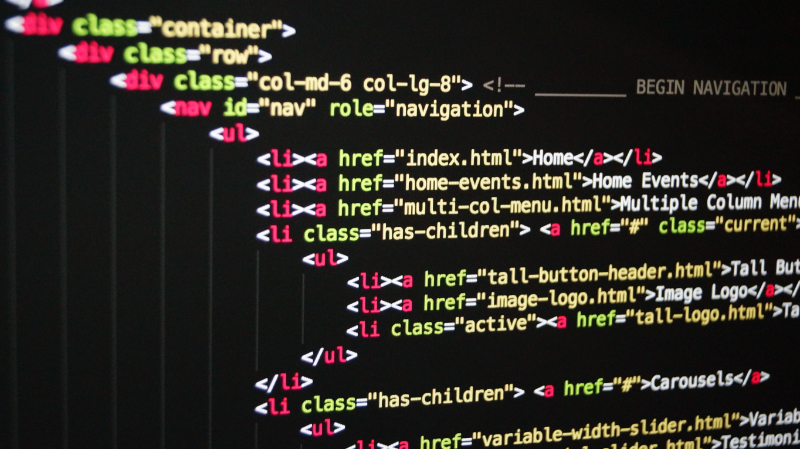 Creating an email list is something straightforward that you probably already have the details for. You're able to contact and engage with your buyers, both current and potential customers. Your priority with these people should be to build relationships. Many businesses are doing this, emailing their customers on a daily, weekly, or monthly basis, informing them of any sales, information, and upcoming events associated with their business they should be aware of.
Creating an email list can show customer statistics of active engagement with your business as they choose to sign up to this list. This form of email marketing shows buyers that you're staying relevant and are constantly working on your services.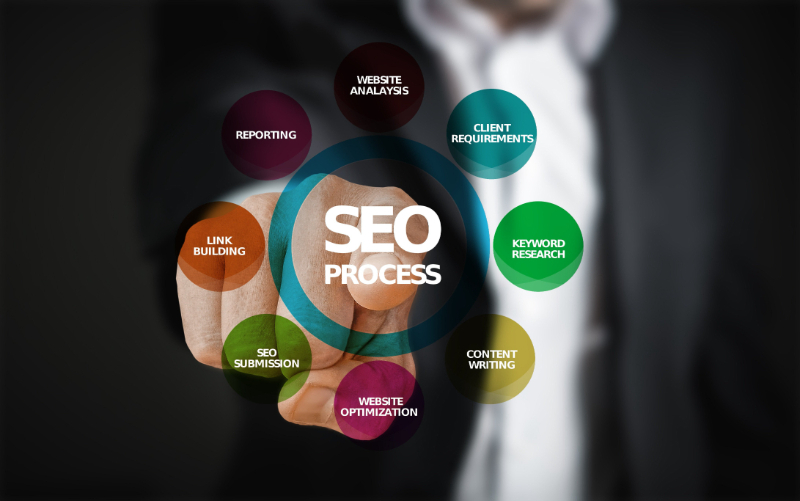 You may or may not have heard of the phrase You may or may not have heard of the phrase Search Engine Optimisation or SEO for short. It's important to understand this, but it can be daunting to begin with. This is where your online posts prioritise and use keywords, boosting your chances of appearing in search results. Although SEO covers more than that, we just want to make you aware of it. You can begin this by researching your business industry and looking at any competitors and what words they're using. It's important to build on what everyone else is doing, not simply copy.
Being active onlineis another good step to creating a strong online presence. This goes hand-in-hand with mastering the Search Engine Optimisation of your business, as you need to ensure you appear online regularly, throughout the largest social media platforms. Instagram, Twitter, LinkedIn are essential, and using tools like these will build more credibility for your business.
It's easier to share content this way, and a social media presence will help customers talk about and promote your business for you. If you're able to appear in Web Directories, too, then this will only benefit you further. You should strive to produce online marketing everywhere, so there's no chance any customer can miss you.
However, it's not just about posting all the time; instead, your focus should be on creating valuable content. You need to balance between posting and engaging with the people in the industry. Try to find people who are talking about the product or service you're providing, and talk to them, not as a business, but as an interested party. People engage with passion.

Adding to that, you would be wise to seek out Adding to that, you would be wise to seek out influencers marketing within your industry or niche. By this, we mean look for some of the most popular creators and businesses that trade in the same industry as you. Look at what they're doing, how they're promoting themselves and the brand, and try to engage with them. This will be more commonly done on Youtube, so get researching. This sometimes leads to a deal where they promote your brand, or perhaps they're reviewing something similar already. This is a good indication of how the general public rates your product(s).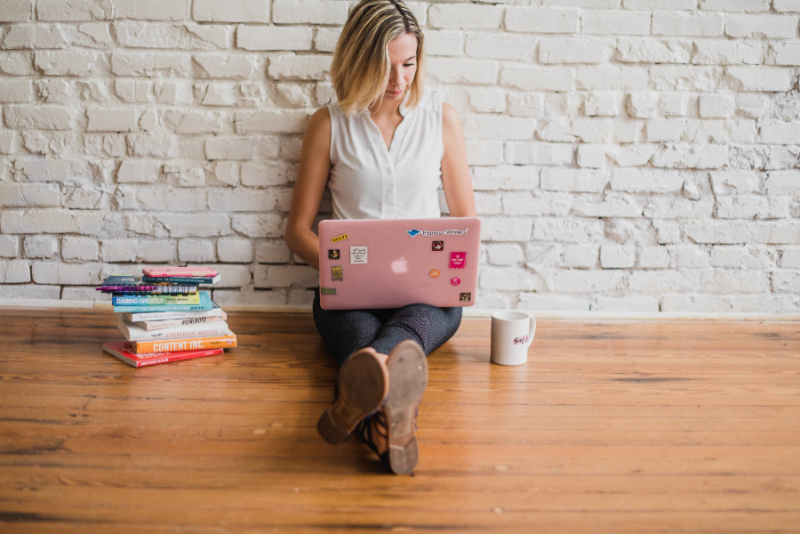 If you're able to develop relationships with those in your industry, which means customers and employers alike, you will become more noticeable and raise awareness of your business. Sometimes, by creating relationships with other creators in your industry, then there's a chance they may feature and promote you, but this shouldn't be the goal.
Set out to achieve genuine connections, and anything else that emerges is extra. A large part of this is uncovering your target audience and who they're also buying from. If you can have this level of brand awareness, then you'll notice results, but you have to do your research and engage with followers.
You must, however, be You must, however, be competitive. Not everyone you meet in your online endeavours will be friendly and want the best for your company. Your competitors will be doing the same thing you are and will be looking to your online presence as an example for their business. You'll constantly be learning and adapting from them, and most importantly, what they're not doing online. If there's a gap on their website or social media, and you think you can fill it, then you have to be quick. This, of course, works both ways because they will be filling any gaps you've missed.
Of course, having your business online isn't enough by itself. You can use the various platforms we've mentioned to advertise on social media, which is where the sales will begin to come from. You should find a balance between showing the humanity and reality of your business and promoting the products and services you offer. You should be providing your consumers with real value.
The most important thing that we're going to end on, and we don't want this to be forgotten, is consistency. You must be easily accessible and continue to be so. Be sure to find where your audience is and engage with them there.
If you realise that your audience isn't on Facebook as much as they are on Twitter, then your focus shouldn't be trying to grow your Facebook as much. Learn to adapt to where your customers could be. Users are constantly moving and growing, and it's good to keep an idea as to where they are already and where you could expand too.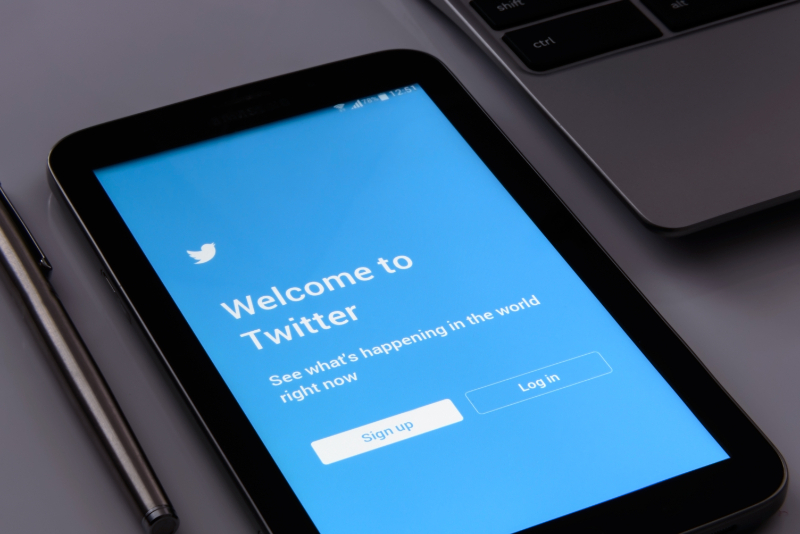 We realise that a lot of this, if not all, could sound incredibly daunting to you. You're in the same place as many businesses, but learning how to navigate the social and online world is something you should not gloss over. This can take your business to the next level, help engage with clients and customers you already have, and reach people you never would've otherwise.
Get started today with a small step, make a website and social media to increase your online presence and website traffic.