Googles Recent Phantom Update
Posted by:
Paul Marren
Tags:
Google Update, Phantom
Posted date:
03-07-2015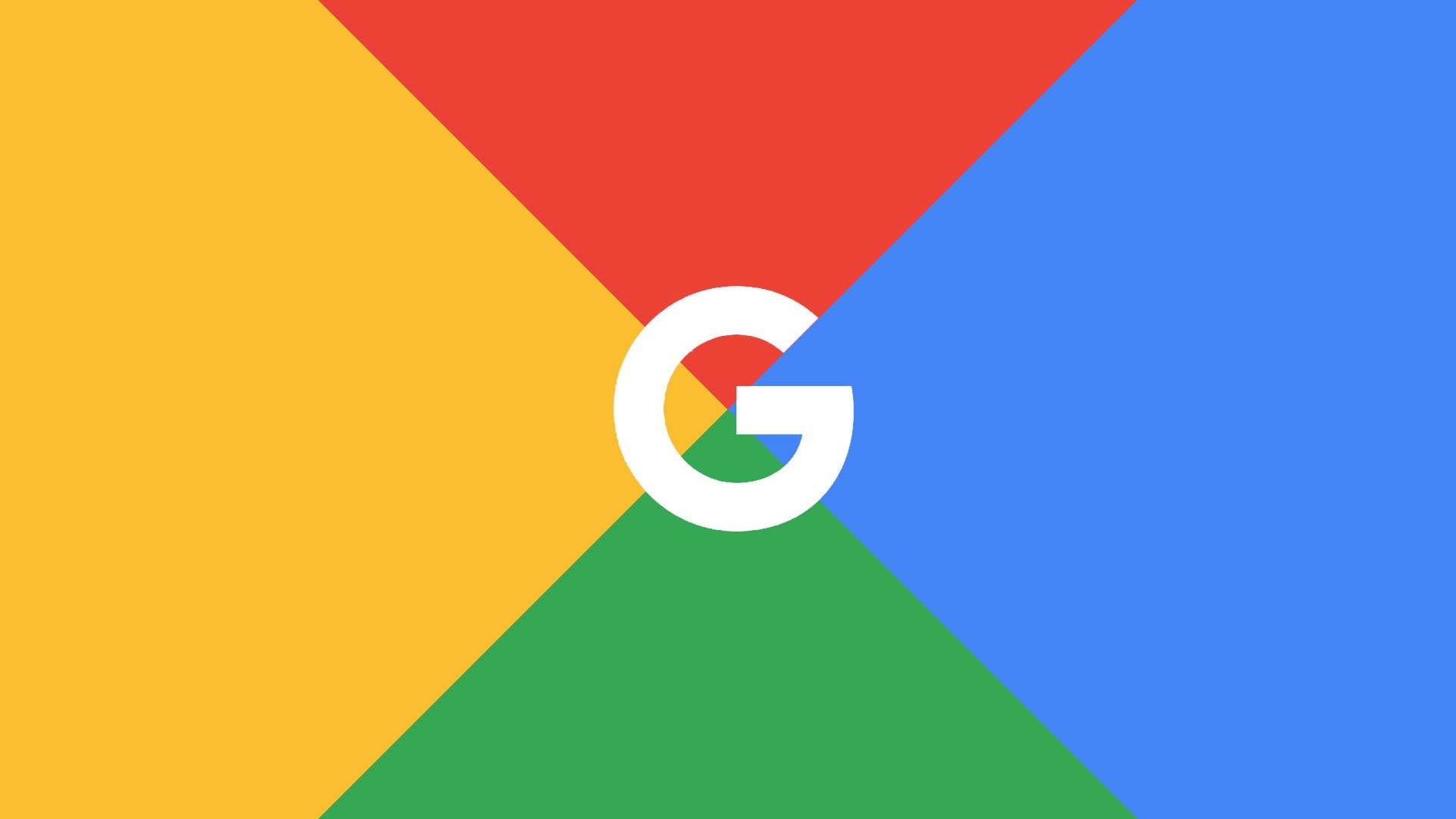 As most businesses and Google webmasters were aware; April 21st marked the day that Google released its mobile friendly update to the general public. This proved troublesome for industry specialists and small businesses alike, but the time was available to easily update their web platforms to meet these new recommendations for mobile friendly websites.
However, more recently a new update has surfaced that many knew nothing about and feared that it may well change the way that google ranks websites without providing any context into how it will change, what it will change or how we can prepare for it.
The update in question has been dubbed The Phantom Update - The update itself is quality orientated, focusing on websites at a "page level" rather than a "domain level". This means that the update affects pages of sub-standard quality with low performance factors and not necessarily the domain itself.
So what does this mean for your website?
It is worth keeping a close eye on your rankings as time goes on and if you are noticing a drop in organic site traffic then you may well want to take a look into the quality of content on your page: eg. How your page is phrased in regards to promoting certain subjects, whether the information is quality driven or keyword driven, as this algorithm update may be ranking your website differently.
If you have noticed no significant effect from the update then it is possible that your page content is already and the way that you are running your website is perfectly fine and just basically continue on the same path you are on and everything shall be fine.
Google releases incremental updates to its algorithm every so often and it is important to keep on top of these updates to ensure your website fully complies with Googles recommendations, allowing you to make the most of your web presence.