Protect Your Data and Clients Online
Posted by:
Admin
Tags:
data protection, data, security
Posted date:
19-10-2021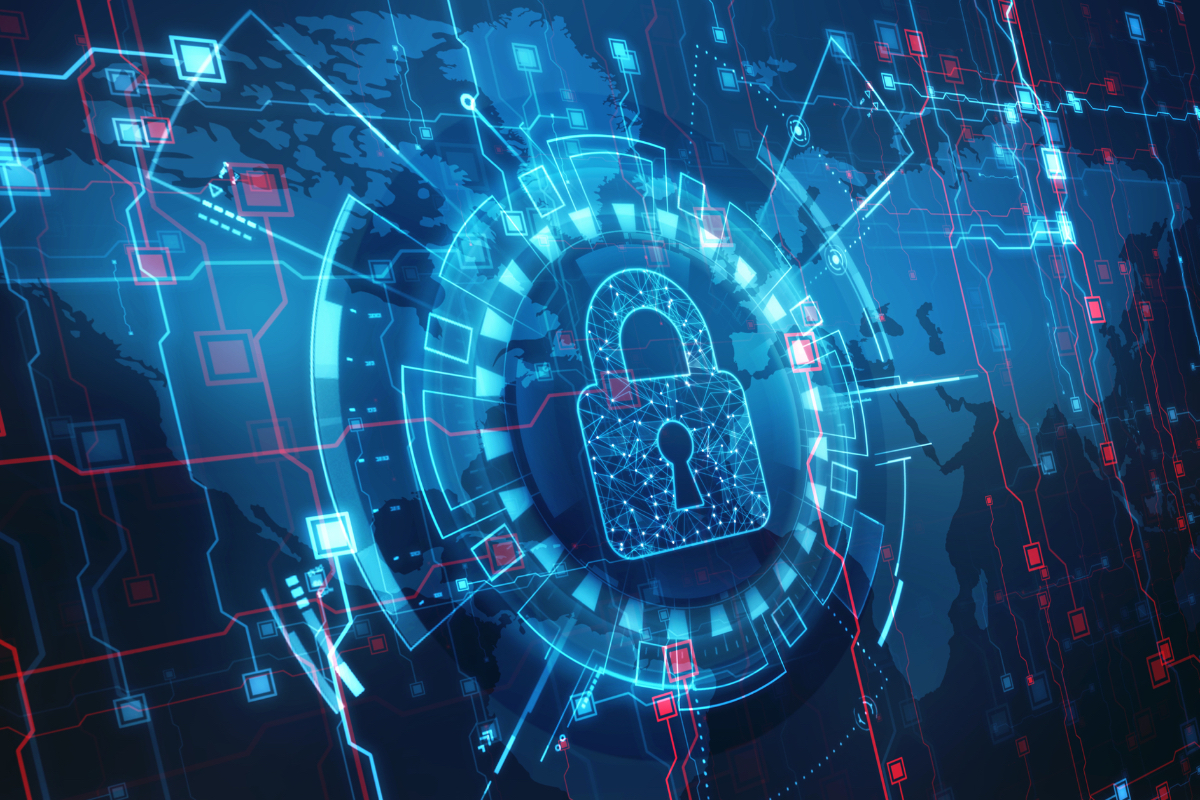 What is Customer Data?
Customer data refers predominantly to demographic, personal, and behavioural information companies and brands collect when dealing with their customers. Customer data is collected to retrieve valuable customer or general public insight. Doing so allows brands to decipher what kinds of people prefer which items or helps them understand their target audience for other campaigns or product developments in the future.
While public members going about their day may find it unnecessary, customer personal data is integral to building a brand's assets. It is useful in helping the brand owners to thoroughly get to grips with what their audiences want to see or how they wish to be represented in the product. Each piece of sensitive information or minor detail that a company collects from the public during ongoing sales is known as customer data. However, there are different types of customer data that you may not be completely aware of. These four archetypes are as follows:
Basic data
The first type of data that brands utilise is CRM standard data fields.
The kind of data you may find here are the customer's name, their gender or sex, the income they acquire and other forms of firmographic data that deals with basic personal information, perhaps a phone number for any additional contact, but this is often rare at this stage.
Interaction data
This form is collected during a public engagement or direct verbal or financial interaction with the customers. Data collected during this time is often during a customer's buying journey.
It may be primary data information; however, it may tell more about the target audience because it is in a more visual, physical setting.
Behavioural data
The behavioural kind of data is set to inform the companies, and product manufacturer's about a customer's experience with a service or product, whether digitally, online, or in stores.
Such may include feature uses, free trial sign-ups with customer credit card details, customer questionnaires, rewards cards, user account logins, and other networking apps to install or social media, etc.
These aspects enhance the experience and allow them to identify the most purchased products and the kinds of audiences who buy them. It can include or ask for much more private information or details.
Attitudinal data
The attitudinal data type is much more psychological. It enables the staff or manufacturer's to look deeper into the customer's mind and way of thinking. Companies and brands can collect attitudinal data online through various questionnaires, surveys or feedback forms about their services or the products themselves.
Attitudinal data allows for the customer's consent; their data is kept safe and secure without risk of being exposed or in contact with the wrong services.
Data security becomes an incredibly significant aspect for protecting all customer data, and this must be considered when collecting customer data. Data security keeps your customer information safe from the threat of hackers or cyber-attacks, which is why it is a necessary factor.

Tips for managing security to protect sensitive client information
1. Limit access to sensitive data
Not every employee in your company has to have complete access to all the customer or client sensitive data. You may have plenty of trust in all of your employees; however, it's best to reduce the number of people that have this information.
Malicious employees aren't the only threat at stake. It may only be the minor potential mistakes they could make. A tired staff member or lax security protocols could tamper accidentally with the security system, leaving you at risk of a possible data breach.
One of the most straightforward ways to tackle this issue and cut down on potential leaks is to ensure you limit the number of staff and systems that have the knowledge to access the data. That way, there are much fewer systems that you have to protect, and there are much fewer employee members that may make serious errors in the system.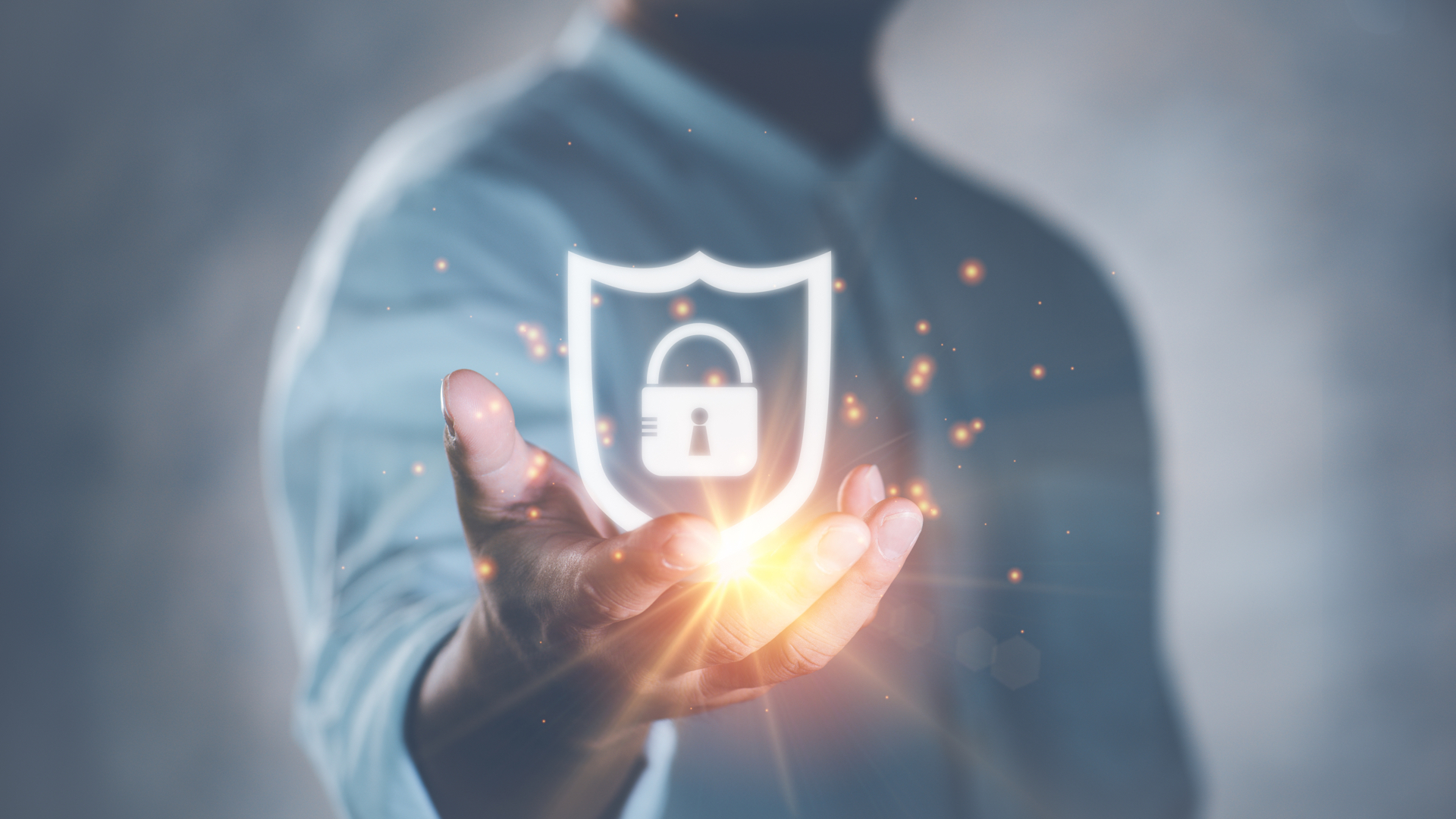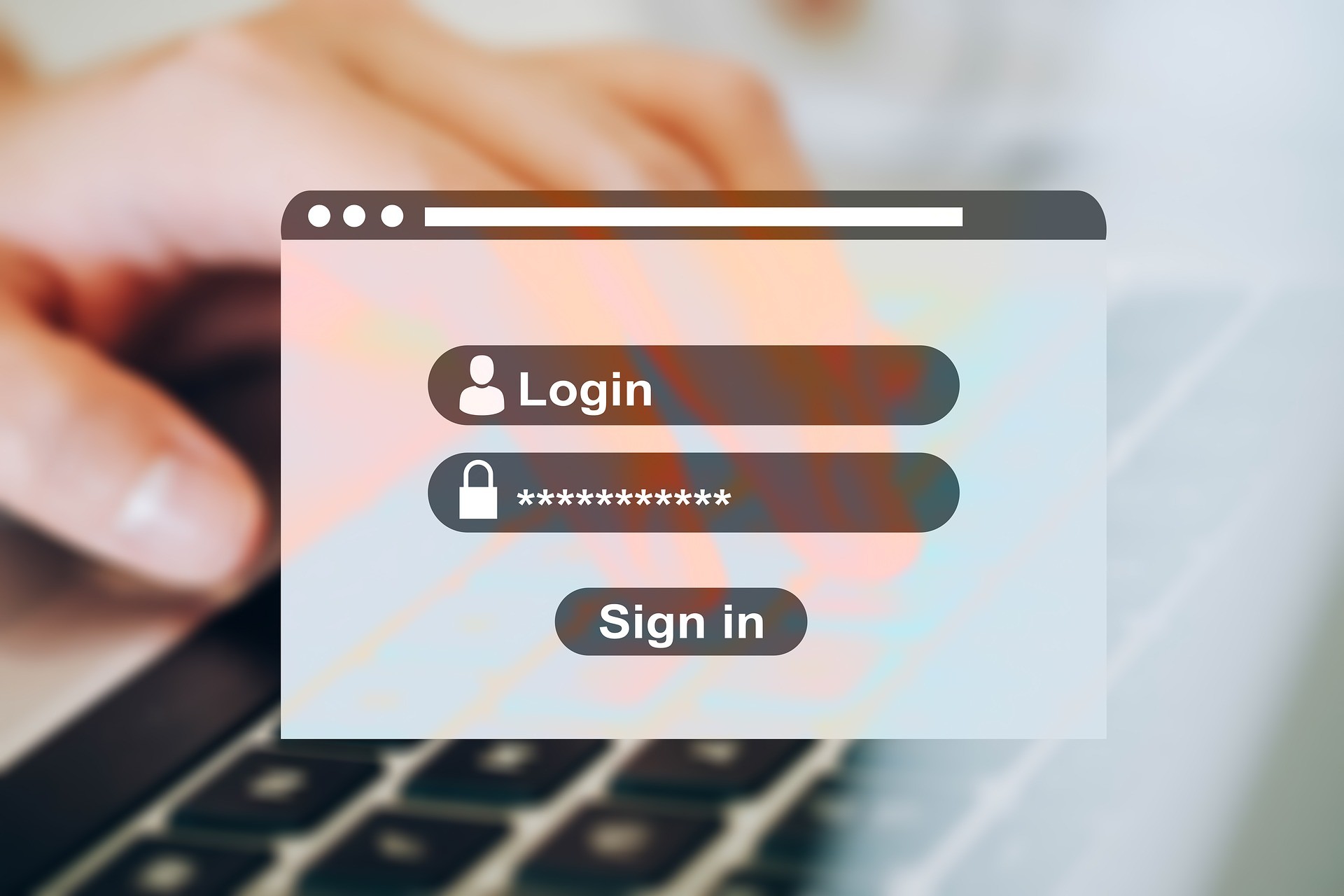 2. Use innovative password protection strategies
Password protection is one of the most prevalent pitfalls of various businesses, and it can be quite a stumbling block.
Advice on creating the most robust passwords that are memorable but difficult enough to guess can vary from site to site.
Often forcing incredibly complex passwords can often increase an employee choosing a single tricky word or phrase for seemingly strong passwords and utilise it for all login credentials. If this complex password ever gets into the wrong hands of someone you are unaware of, it grants them access to numerous systems and pieces of information.

We highly recommend that your business relies on a combination of encrypted, complex passwords, or perhaps use generator tools or password managers like LastPass or 1Password to guarantee multifactor authentication.
When you combine various passwords, you can almost eliminate the threat of a weak or compromised password that you may use repeatedly. Password management is key to gaining access to all of the vital data you need to run your business, so it's best to ensure those with this information can recall these login details.

3. Move to a dedicated server
There are so many businesses that utilise shared servers to address costs and help cut down on them. However, dramatic security risks can come along with it due to the other sites that the servers are shared with.
Any good company or brand that research this will have strategies and measures to ensure that all server data is thoroughly protected. However, if the sites or clouds you are sharing servers with have compromised on specific aspects of security risks, it could potentially harm your company or customer data.
Dedicated servers are much more expensive; however, the additional layer of protection they provide is most definitely worth it to keep track of details, ensuring they are safe.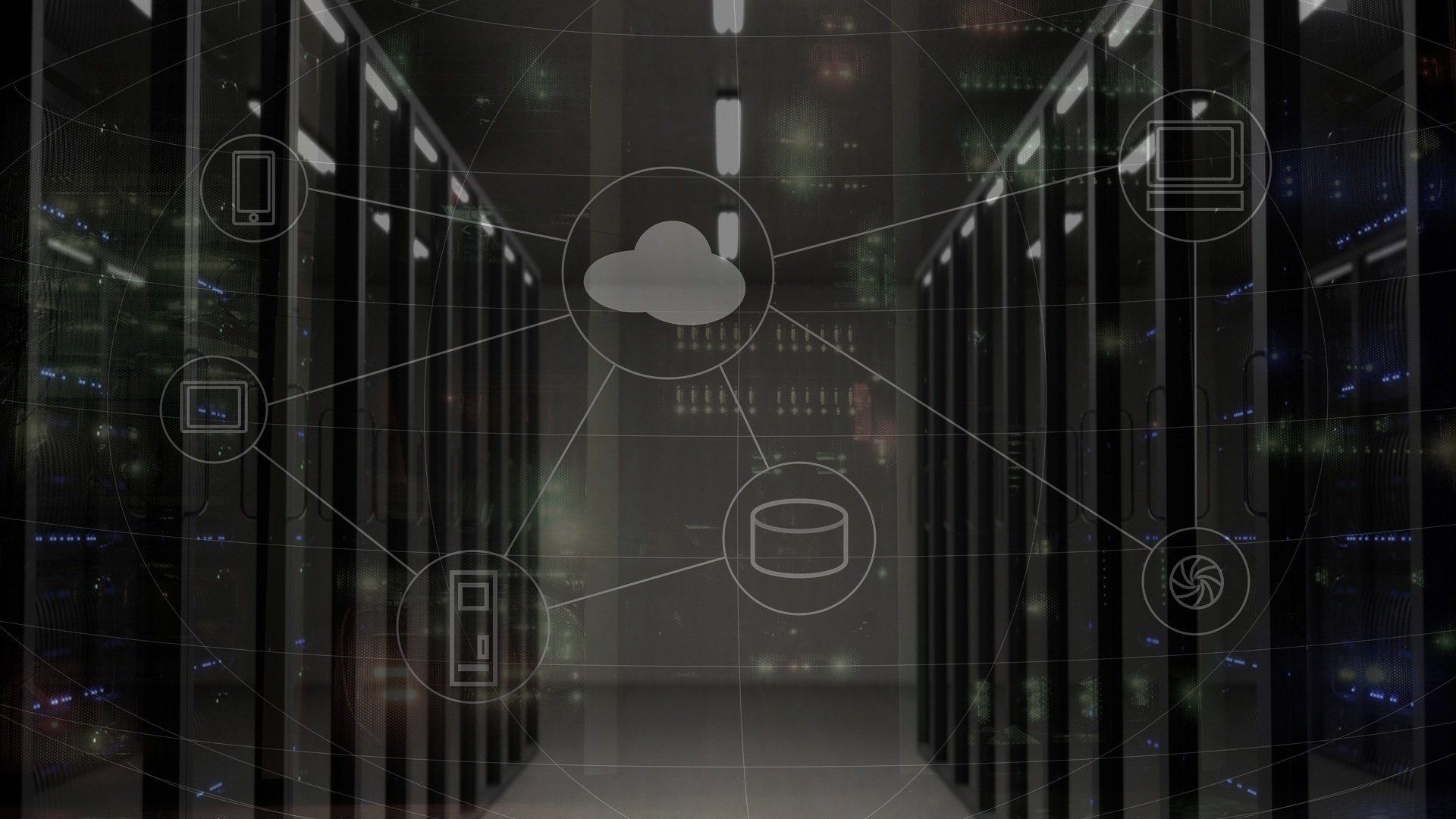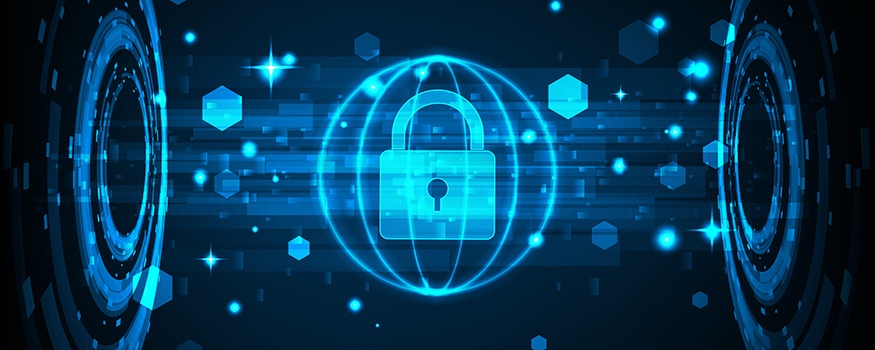 4. Enable firewalls and antivirus protection
One of the most basic security measures is antivirus protection and firewalls. These systems assist you in safeguarding your data. Firewalls help prevent unauthorised access from coming from other sites or brands.
Antivirus software or malware enables users to detect and remove any harmful software or programs attaching themselves to their computer systems. Without these systems in place, your mobile or tablet devices, computers, and data are incredibly vulnerable in ways you may not be aware of.
5. Stay on top of all security updates
The most recent security hacks get exploited through standard security holes.
An example of this is the WannaCry ransomware targeting a Windows security system's blatant flaw, which the staff were aware of. They patched up these flaws around two months or so before the WannaCry launched this ransomware attack.
However, they were often left vulnerable to various attacks when many postponed their security updates using the system.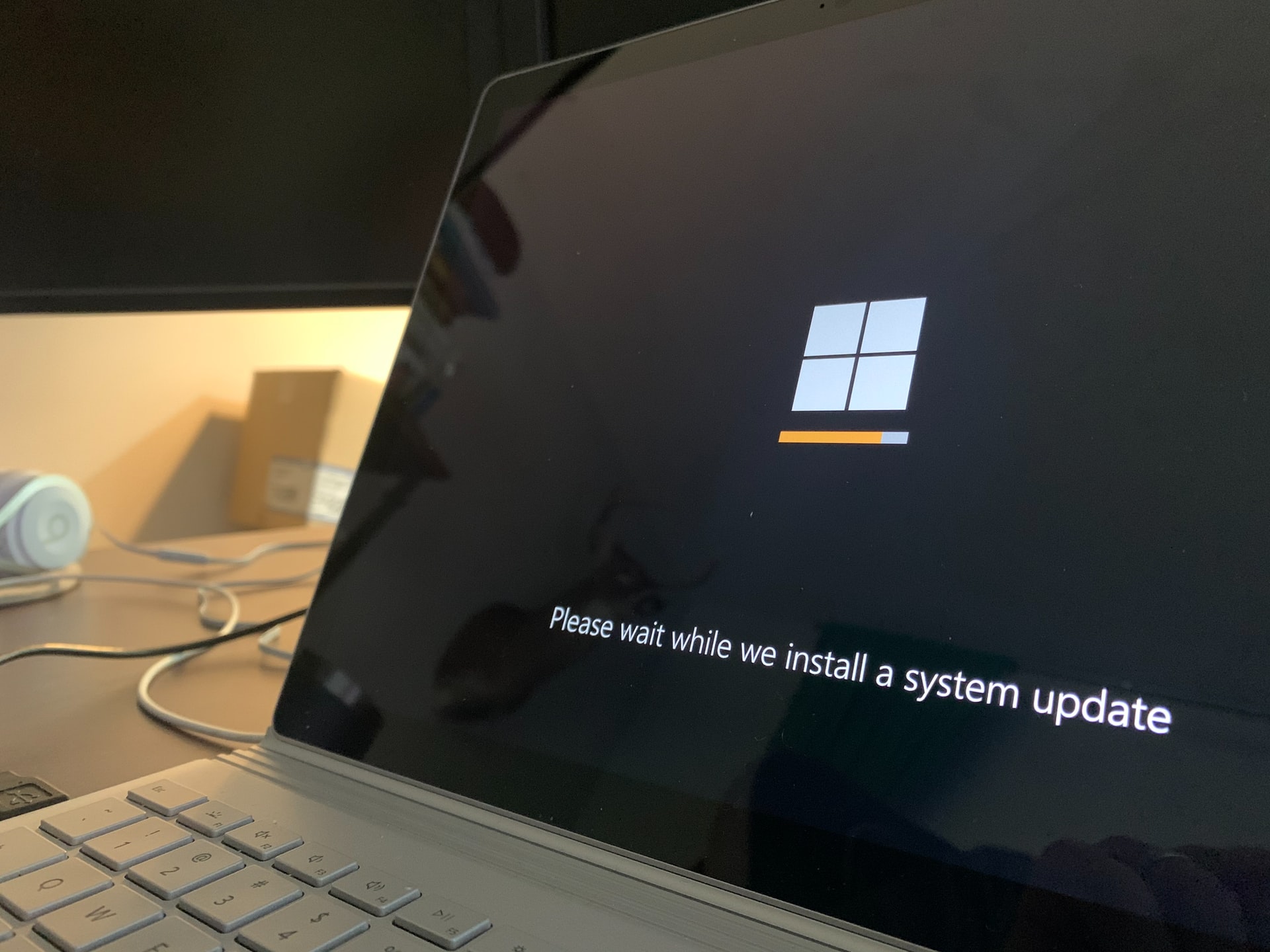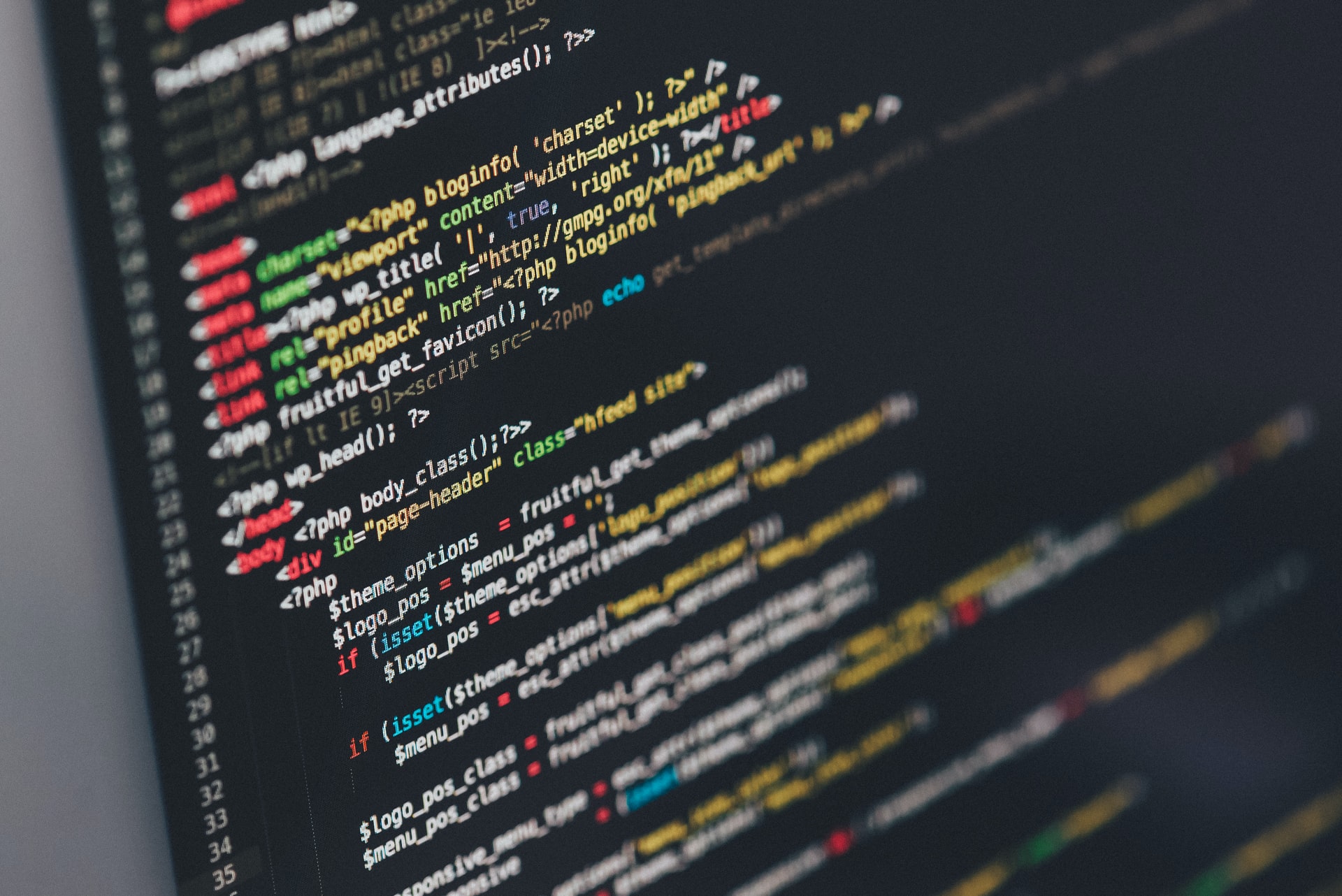 6. Keeping your website current
Whatever field or business you find yourself in, staying on top of current website trends is essential for leadership in different industries.
It also enhances the efforts when it comes to data protection. Keeping client data secure is vital, and it is best to ensure you are up to date with antivirus software, routine maintenance and information backups.
Routine maintenance is an essential factor, and you must run all the latest updates on your operating systems and protocols. Doing so will enable your system to review its data and purge it entirely of duplicates or outdated documents or files.
The more unnecessary or available your information is, the more at risk the rest can become.
Did you know...?
Approximately 80% of security vulnerabilities that develop are caused by a lack of maintenance and predominantly outdated software.
Whatever software you choose to use, including your preferred security software, should be regularly updated so that it can work more efficiently and protect more effectively from encryption or harmful links.
It can give you the best version of your available products; however, these updates can provide new code that helps address any risks, especially the most recent ones. Even those computer systems with the most efficient anti-hacker software articles, slacking on updates and neglecting updates will make your system vulnerable.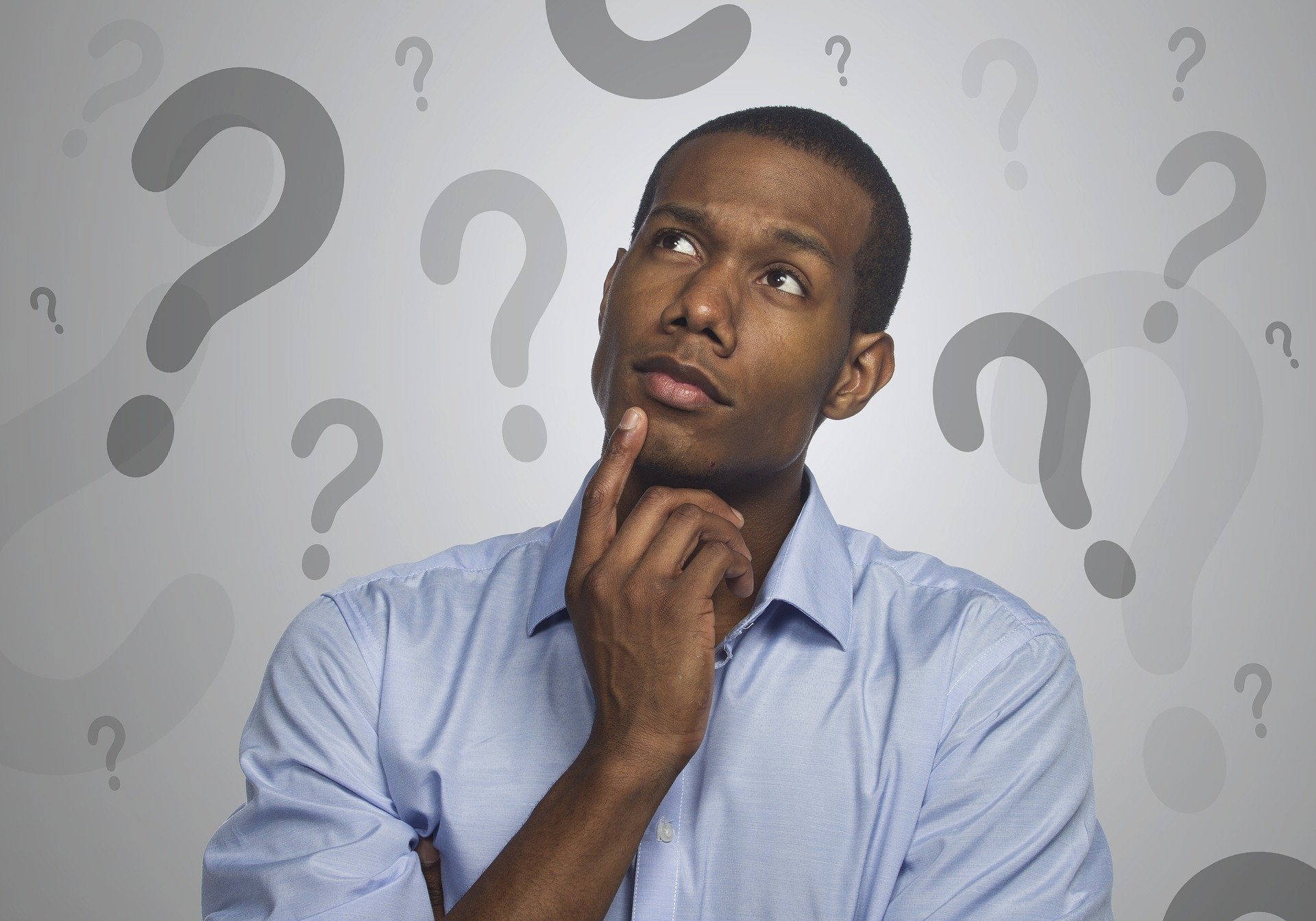 Downloading a secure server or provider to backup and protect your clients and customers data will also help protect you and your employees. It is an excellent way to protect clients personal information loss or deletion when performing these maintenance updates or backups.
A wide range of internet software products online and across the market help back up your computer's data immediately or automatically so that you don't even have to think too hard about it.
Any disaster recovery plans your software has will improve through current updates to your system. Recuperation strategies will enhance the client communication and improve the recovery time you are given should you make a mistake or accidentally temporarily delete something essential.

---
Are you ready to buy a domain name?
Contact our domain name specialists today to discuss the purchase of your next domain name.