The website essentials
Engage, Expand and Achieve
Extensive keyword research
We build effective short and long tail keyword research to improve your search engine ranked positions.
Relevant content metrics
Page views, dwell time, SEO friendly URL's, link building, social marketing and more with our SEO strategy plans.
Site load speed
Website load speed continues to be a huge ranking factor. Our websites already follow Google recommendations.
Professional and marketable
Strategic SEO Services
Long gone are the days of stuffing your website with keywords to get ranked on the search engines. Our team are well-versed in rich content generation that your potential customers will actually read.
Optimising local presence
We know how important local search optimisation is for establishing your business online. Through regular updates, we are able to refine our techniques to better optimise your local presence.
Keyword research
We write great content by using natural words and phrases to establish your core business services. To enhance this process, we conduct in-depth keyword research in parallel with content generation.
Mobile optimisation
This is a no-brainer! Every website is optimised for mobile as standard. With our newer websites already gearing up for Google's mobile-first indexing algorithm change.
Website auditing
We regularly create a full analysis of your website performance, ranking and optimisation. This includes in-depth technical analysis, on/off page analysis and market analysis.
LSI Keywords
Latent Semantic Indexing (LSI) keywords are contextually related to your keywords. For instance, how "wedding planning" relates to "wedding checklist" and "dream wedding ideas".
Internal and external links
Google loves links. Internally linking your pages improves site architecture for SEO friendly websites. Google also trusts sites more when they link to other high trust websites.
Social metrics & PR outreach
Use social signals and engagement to your advantage to cultivate your target audience. Your reputation increases through repeat engagements in addition to increasing your website visibility.
Content guidance
The most important way to keep your website visible is through regular updates. We will help you to follow the best SEO practices and maintain your site structure to keep you on the right track.
Smart approaches to boost local and national organic search visibility
A successful marketing strategy follows your business ambitions. Our integrated SEO techniques ensure that your website has all the tools to generate traffic and bring clients to your business.
Add structured blog posts
Keep your website up-to-date with fresh content daily, weekly and monthly.
Starter
£
99
1 posts per month
Premium
£
149
2 posts per month
Business
£
249
4 posts per month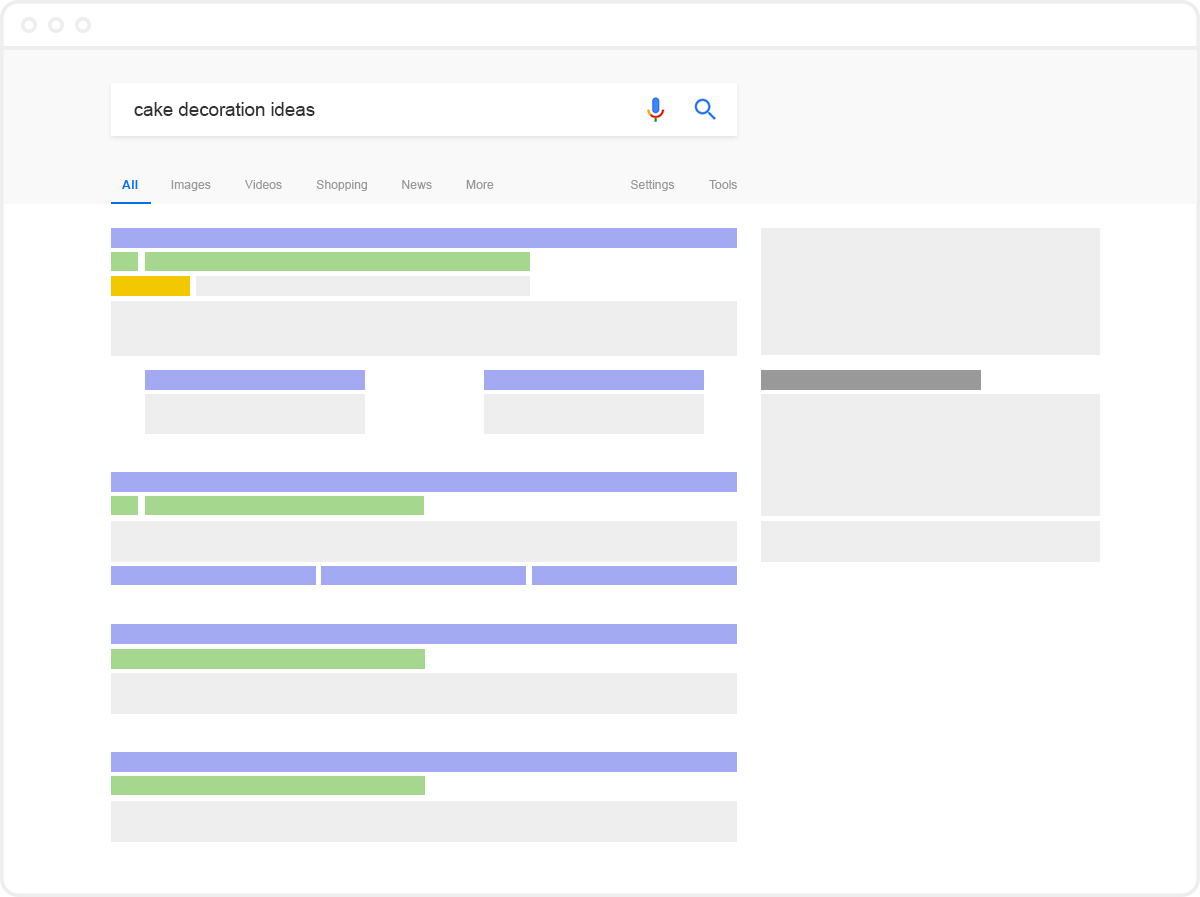 Give your online marketing a boost
Support SEO campaigns with PPC
Effective paid search engine marketing campaigns can help get your website found instantly. We recommend this whilst your organic rankings are building. PPC (pay per click) is now more indistinguishable from organic listings than ever before. Accounting for roughly 2 of every 3 clicks on the first page. By investing in PPC, you are investing in your business future.
Find out where you can improve
Request your free SEO report