We specialise in
Digital marketing services
Websites
Our design team specialise in building websites that perform great on the search engines.
Web Design
SEO
Our SEO team are experts in creating natural content to improve search visibility.
Organic SEO
PPC
Our PPC team build campaign workflows that deliver incredible return on investments (ROI).
PPC Marketing
You empower our
Creative design and digital media
Digital marketing is an ever-changing media. We develop progressive website designs and engaging website content for all our clients. An essential part of our marketing services is organic SEO backed up by pay per click (PPC) campaigns.
Our initial approach is simple and backed up by 75 years combined experience - we listen to the needs of our clients. This has allowed us to develop a range of applications to help you promote your business online.
Achieving local and national exposure isn't easy. With the right website design and SEO to back it up, you can take away some of the pressure. This is where we come in. With intuitive user experiences (UX) and well written content, our clients are enjoying the positive results.
Request a website, search optimisation and/or PPC quotation, or speak to a member of our team on 01253 968004. We will provide a comprehensive marketing package that meets your needs and exceeds your expectations.
Working in
Collaboration with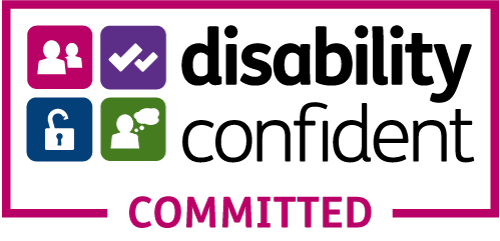 Our websites are
Perfect on every device
We build digital platforms that look smart and pixel-perfect on all your devices. Easy Domains take care of the hard work so that you can keep your potential customers up to date.
Improve your online marketing
We are helping our clients engage with new customers through targeted advertising, website audits and organic search strategies.
View our website packages