All included as standard
What do you get with your domain names?
Unlimited email accounts
Our hosting plans include unlimited email addresses with 5GB (free) disk space and can be increased to suit your needs.
Full DNS management
You have full control over your domains with advanced DNS management and web forwarding options as standard.
UK support team
Our UK support team are always on hand. Raise a ticket via our support helpdesk if you need to get in touch.
Free email forwarding
If you want to keep your existing email address, create a professional looking email forward for your domain name.
Personal account manager
All clients have access to an account manager to help with the management of your online website marketing.
Easy Live Chat
Get in touch with us over Live Chat from within your account. We're available Monday to Friday from 09:00 till 16:30.
Supporting a safer internet
Introducing privacy by design
We are big supporters of internet privacy. To comply with data protection laws (GDPR), we no longer submit your personal details to WHOIS. From a privacy standpoint, this policy has enabled access to your details for spam and marketing. This is the reason we had recommended a private phone number and email address. A lot of your unsolicited calls and emails may have come from scraping WHOIS details. With GDPR coming into effect, public WHOIS for European citizens is a thing of the past.
Now, we hide all your details as standard.
The fundamental methods of domain management
Domain authority (DA), page authority (PA) and link building metrics
Focusing on these 3 factors first allows us to pick out the good domains from the bad domains. Other ranking indicators such as Citation Flow and Trust Flow also play a huge part in this process.
The next important step is to build your website with engaging content. This can even help lower DA, PA and linked websites gain first page ranked positions more effectively.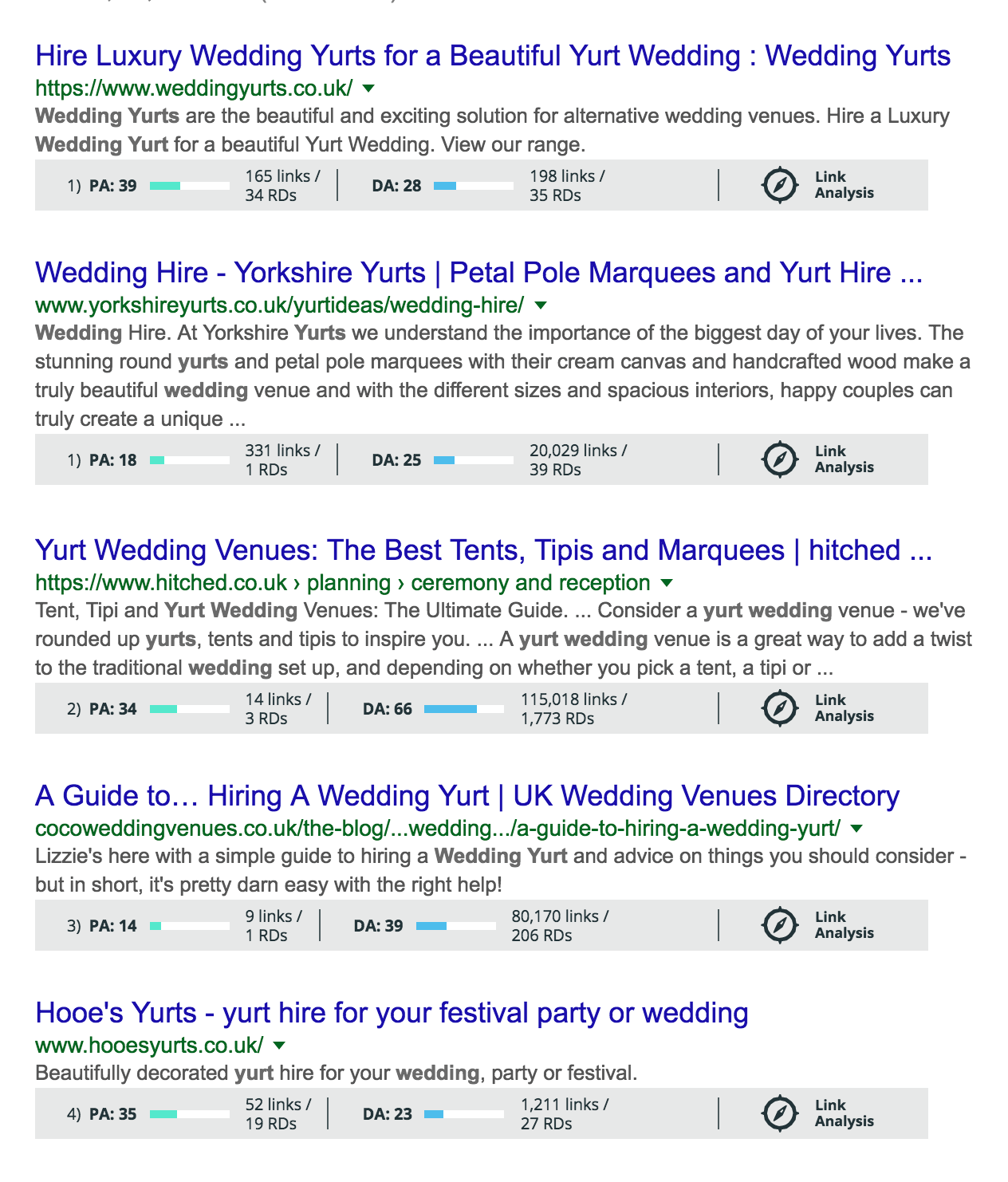 Join the family
Transfer to Easy Domains for free!
If you have a .UK domain name, you can transfer your domain name to us for free!
Frequently Asked Questions.
What can I do with my domain name?
You can host a website, set up unique emails, redirect traffic to another website and much more.
My website is hosted somewhere else
Not a problem. You can either change your nameservers or update your DNS settings through our CMS.
Can I hide my details on Whois?
To comply with new regulations, privacy by design is now a standard feature for all our clients.
How does my website get found?
We optimise all our websites for the search engines, for local and/or national exposure.
Start with good foundations
Need a premium quality domain name?
Our team monitor thousands of domain names and can help source the perfect domain name to help your business hit the ground running.