Writing Web Content for Easy Rankings
Posted by:
Paul Marren
Tags:
Content, SEO
Posted date:
13-12-2013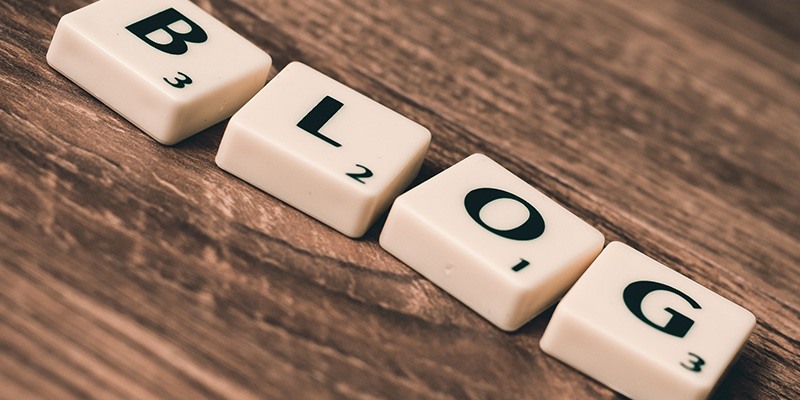 We all enjoy discovering stimulating, engaging articles when browsing the internet.
So, why are you continuing to write bland, uninspiring content about the services that your company offers?
Ask yourself: Would I be interested in reading this page from top to bottom? Am I learning anything new from this content? How does this content engage me as a potential customer and encourage me to make contact?
If the answer to these questions is no, then chances are you are missing out on potential customers.
In today's search engine focussed market, there is a second reason to make sure that your content is found to be relevant and informative to readers. People browsing the internet are seeking out information, and when they find a reliable source, they will return and recommend it to friends and family.
The more interesting and relevant the content you produce, the more people will seek out your published articles as a source of expertise. This increase in traffic to your published material directly influences your SEO ranking.
Remember: Good engaging content generally leads to greater traffic to your website.
Your company has only become the success it is because you know your business better than everybody else. So why not shout about it. Your knowledge and skill base within your market makes you an important asset within your field. In today's search industries, people are looking for advice from somebody just like you, but in order to take that advice you need to catch their eye with the most engaging content possible.
Get creative with your web content, inspire confidence in your knowledge and become a widely recognised authority in your industry.
Share your knowledge
Blogging doesn't work on it's own. It needs influence to capture a perspective audience and the only way to influence out of your direct social circles is through Social Media itself. Embrace all of the social platforms out there and decide on which one is the best for you. An innovative business has information worth sharing and when that information is shared social bonds are born creating innovative business leaders around the web.
Easy Domains actively encourage and support the idea that small business means big business, if you are willing to engage yourself in the social platforms available you are increasing your chances of engaging interest far. To learn more about social media and how it can benefit your business read our five points for a social new year.